Where did they go? Read the feedback from our graduates.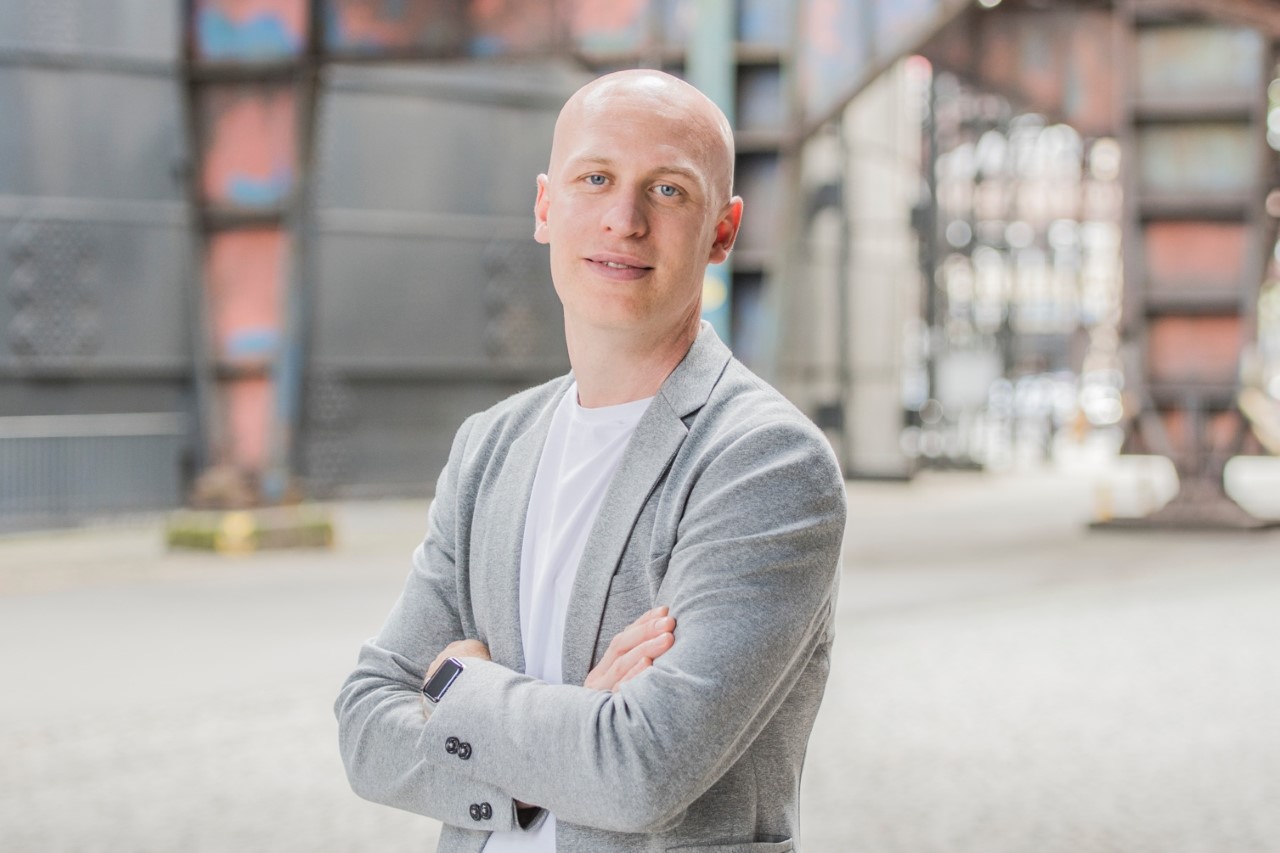 Petr Lukasík
head of TietoEVRY CEE, Country Manager Czechia, Honorary Consul of Finland in the Czech Republic
I chose to study something that was also my hobby, which has always been informatics, even though it was not so well-developed at that time. Secondary technical school of electrical engineering and computer science provided me with excellent basics for my future university studies and allowed me to cope with the transition between the secondary school and university.
Petr Lukasík was born and raised in Ostrava. After graduating from SPSei in Ostrava, he studied at the Technical University of Ostrava, and, in 2001, set up his own IT company. Later, he started working for Tieto, a Scandinavian IT company. In 2009, he became the CEO of Business Intelligence, and since 2011 he has been the Director General of the Czech branch with 2600 employees. He currently holds the position of the CEO for Central and Eastern Europe. He has been appointed the Honorary Consul of Finland in Ostrava.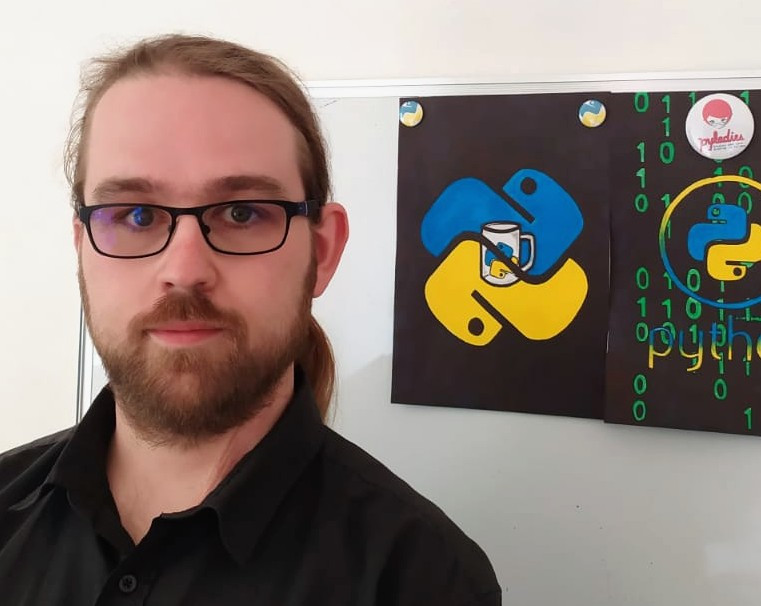 Lumír Balhar
software engineer, RedHat
I really enjoyed studying at the secondary school. The teachers were nice and extremely patient. While they pretended that they did not see our misbehaviour, we were trying hard to have excellent results and I think that made them happy. Thanks to this approach, we were perfectly prepared for university, and the transition to the next level of education was not an issue. Some of us found university studies so easy that they got a proper job in IT during their studies. After leaving secondary school, I became a Linux administrator, then I got my BSc degree and found a job as a network administrator in the Supercomputing Center IT4I, and now, as a MSc degree holder, I work as a software engineer for RedHat.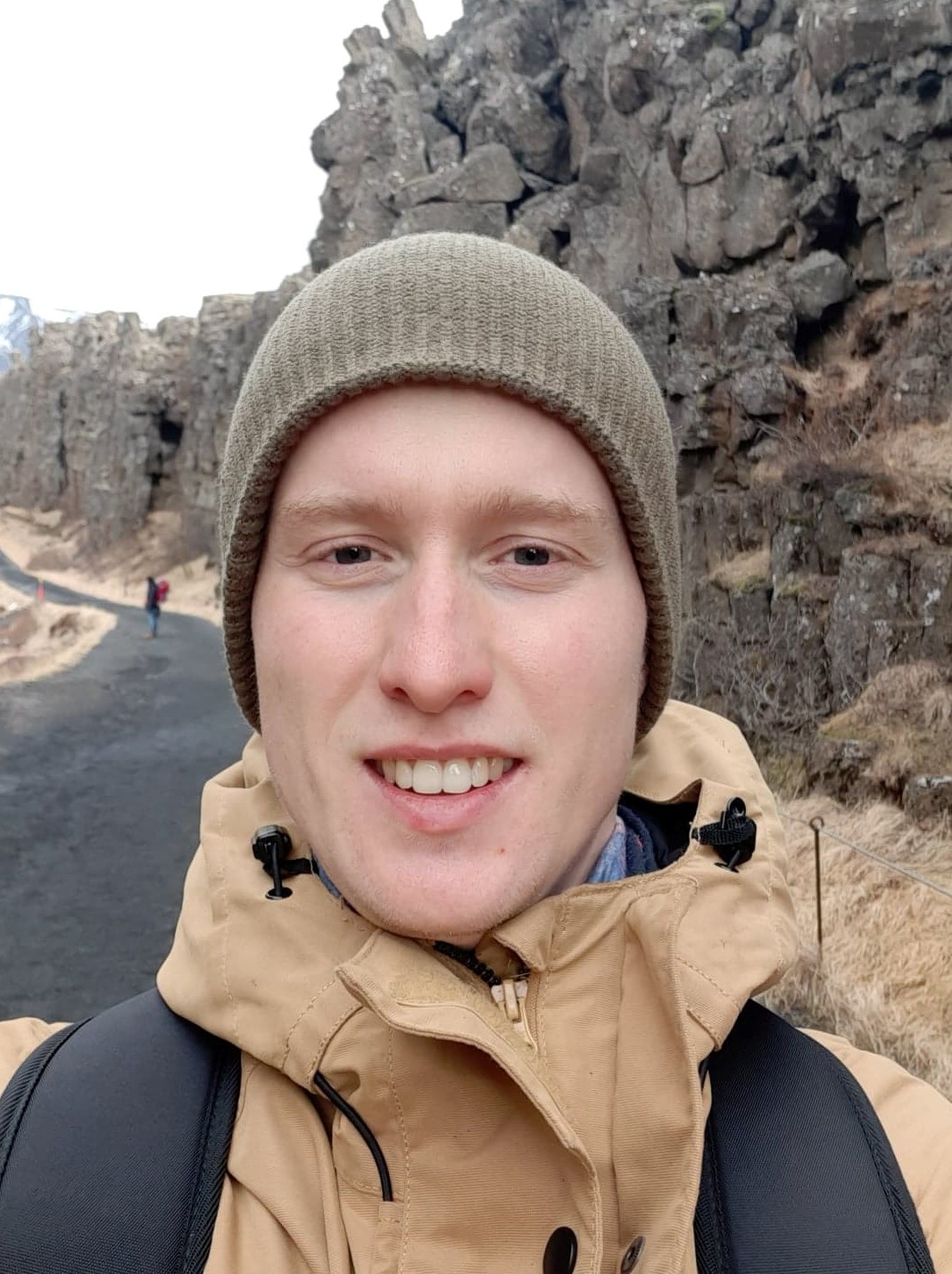 Michal Hawranek
automation project engineer, ABB Ltd
I had literally no previous experience with computing or electrical engineering when I started studying at the SPSei in Ostrava. But the teachers were very helpful and helped me to develop my skills in these disciplines, often beyond the scope of normal lessons. I got a vast range of knowledge that I later found useful not only in practical life but also during my university studies. I also appreciated the level of maths and physics classes. Anyway, studying at university was much easier thanks to the intense and quality education in technical disciplines that I got at the SPSei. Last but not least, I was satisfied with the level of English classes which made it easier for me to travel and speak English fluently.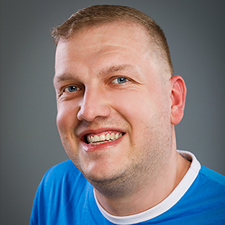 Petr Jahoda
e-shop administrator
It has been 15 years since I graduated from the secondary technical school in Ostrava and I have kept my best memories. It was an excellent but hard school which gave me the best insight into the background of all technical disciplines. However, English could have been a compulsory course for all students (I studied German at that time), and economy classes could have been a part of the curriculum then, too. I appreciated it that the majority of our teachers were real experts in their fields. As a student, I spent my free time creating online content and website development. I have been working as an e-shop administrator for the last ten years and can confirm that all my employers have heard about the school, which means it has a very good reputation. Studying was fun, real life came after…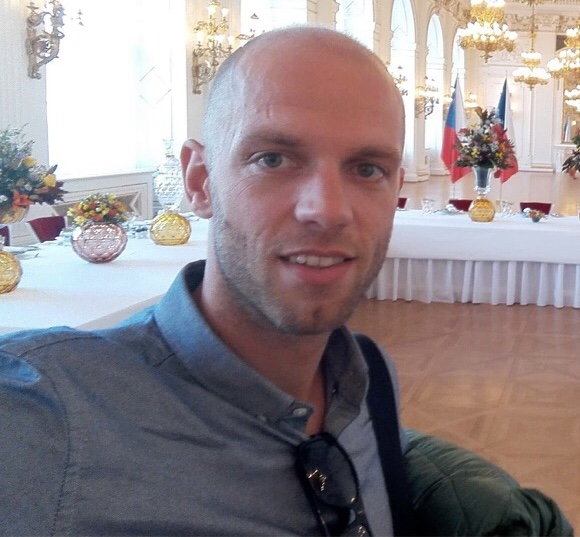 Jan Šamánek
teacher
I will always think back on studying at SPSei, mainly because of our wonderful teachers and my classmates. I have always found useful the knowledge I acquired during my studies, and I am very grateful to my teachers who advised me to study PE and sports at university. I am happy that I became a teacher, it allows me to do what I like. The most unforgettable moment was the double advancing to the finals of the upper secondary school futsal league.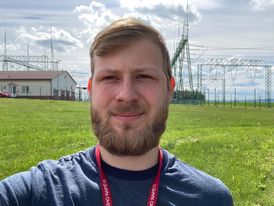 Jan Šebesta
new technologies specialist, ČEPS, a.s.
The Upper Secondary School of Electrical Engineering and Computer Studies, also known as Kratochvilka, prepared me well for university. I had known a lot about technologies and maths before, so I was always ahead of my classmates, and did not always pay attention in classes, just like every other ordinary student. A few years later, during my studies at the Faculty of Electrical Engineering and Computer Science of the Technical University of Ostrava, I often said to myself "we learnt that at school". I could only regret that I had not paid more attention when I was a secondary school student. But what is more, I used all the skills and knowledge at my BSc finals, too. Later, I graduated with honours, was awarded an MSc in energetics, and started working for ČEPS (Czech Transmission System Operator) as a specialist in new technologies used in security and CCTV systems.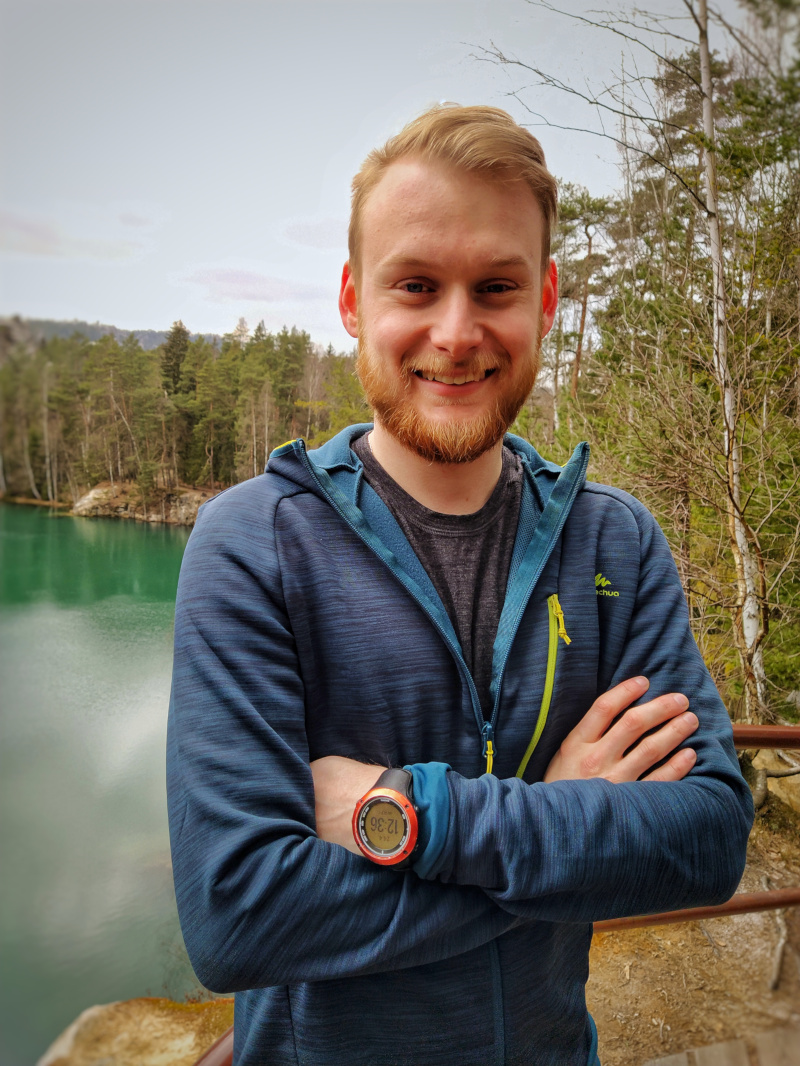 Ondřej Vach
ČEZ Distribuce, a.s.
Having graduated from the SPSei Ostrava in 2014, I decided to continue my studies at the Technical University of Ostrava. I currently work for ČEZ Distribuce in Hradec Králové where I am responsible for the electrical protection systems. My university studies were easy thanks to the secondary school, especially in the case of maths and technical subjects. I also made a lot of friends, and I dare to say that they are lifetime friends. In hindsight, I appreciate our teachers and their work, the possibility to gain work experience during our studies, and a high-quality level in general subjects, such as English, Czech and much more.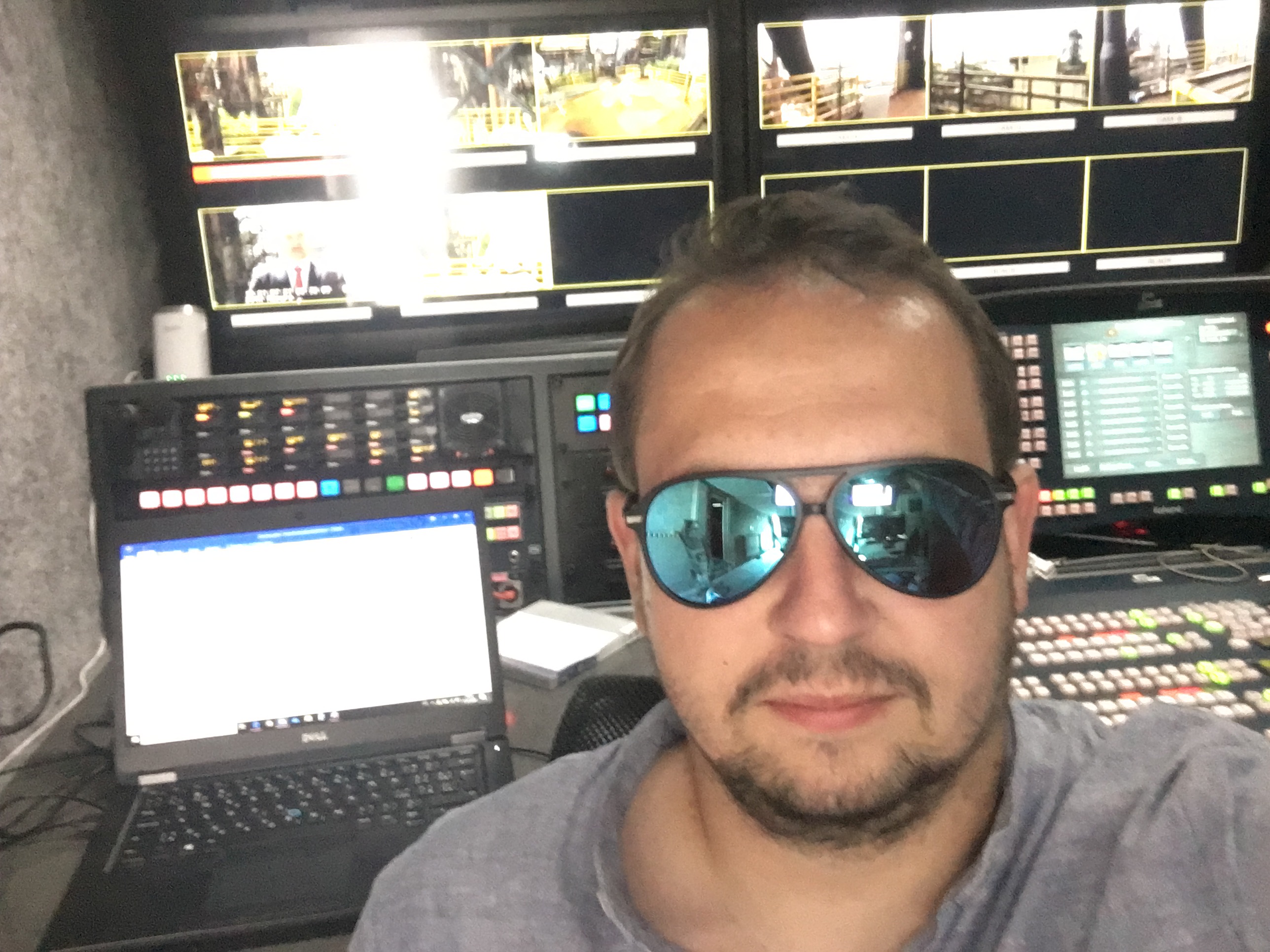 Tomáš Vavrečka
director, Czech Television
My electrical engineering studies at the SPSei Ostrava were a good training for my later university studies at the Technical University of Ostrava where, as a graduate from the technical upper secondary school, I had the advantage of being ahead of my classmates who graduated from other types of schools. I gave up on programming shortly after graduation from university and started working as an editor and director for the Czech TV. The four years I spent at the SPSei helped me to grow professionally but also humanly.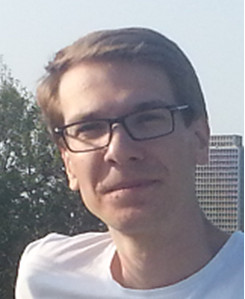 Jakub Želízko
executive director, GrapeNet s.r.o.
The upper secondary technical school in Ostrava was a good start for both university studies and working life. I started working in technology while studying there. In my third year, I was involved in a two-week internship that was focused on validation in the pharmaceutical industry. I continued working in this field while studying at university and started my own business after some time. Despite the fact that the connection between electrical engineering and the pharmaceutical industry might have seemed minimal at first sight, I have always benefited from the knowledge I gained at school and can only recommend studying there. Not everybody has a clear idea of what to do in their life when choosing a school, and neither had I. But what really matters is to start and let things go. That is my experience. From my point of view, the SPSei Ostrava is the best stepping stone. The school keeps up with the times and provides a very good education and basics on which you can build later. But do not forget that each student is responsible for his own school results, anyway.